To help people experience full body vitality by healing the digestive system, blood system, and the endocrine system so the entire body functions as one.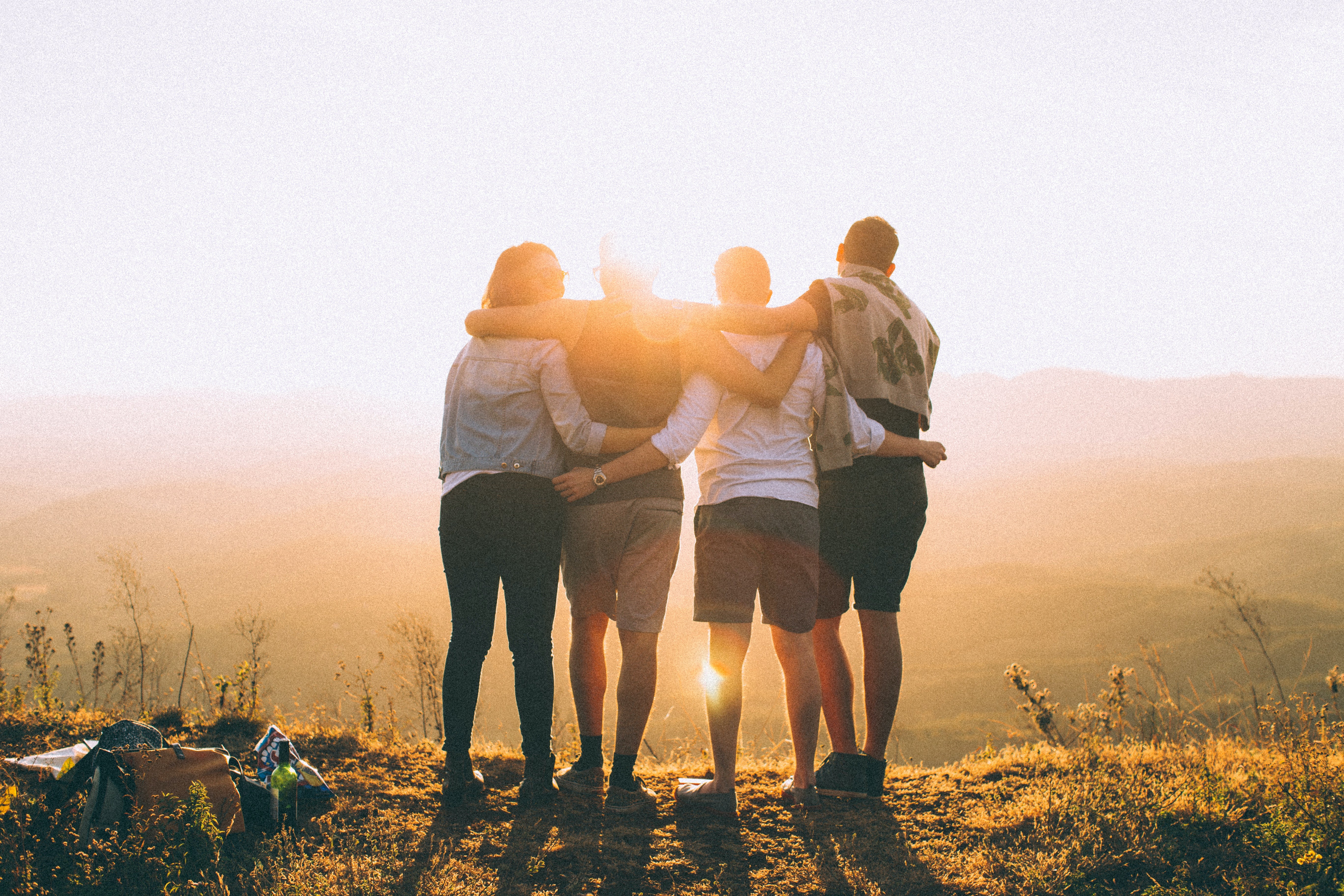 A Note from the Founder
The word "Root" in Root-A-Vi has two meanings; the first is for the root cause from which all illness stems: the gut and the second meaning is that I myself, stem from my mother (Victoria), the root of who I am today.
I have always been inspired by my beautiful mother Victoria (rest in peace Ma) who raised our family with love, health and vitality as guiding principles in the countryside of Bruce Mines, ON. And so, I dedicated the letters "VI" in Root-A-Vi to my mother Victoria and the word "Vitality".
My plan was never to formulate, but over decades in the health and wellness industry, taking good notes, and working with my clients, I noticed a pattern.
I set out to find a very specific set of nutrients for my clients, which worked in synergy, helping heal their gut and reach true vitality. As efficient and healing as the formulation was, it did require 16 medicinal products, which could add up to hundreds of dollars at a time. I felt there needed to be a better way, to make ONE product with all the required nutrients; at a more affordable price.
Aurum Alive was born because of this decades-long work and I'm grateful I was able to find the right human resources and take the proper steps towards formulating, licensing, raw material testing, stability testing, GMP-compliant manufacturing and finished product testing.
I am extremely proud to present to you, my first product to market -- Aurum Alive!
Tammy Watts